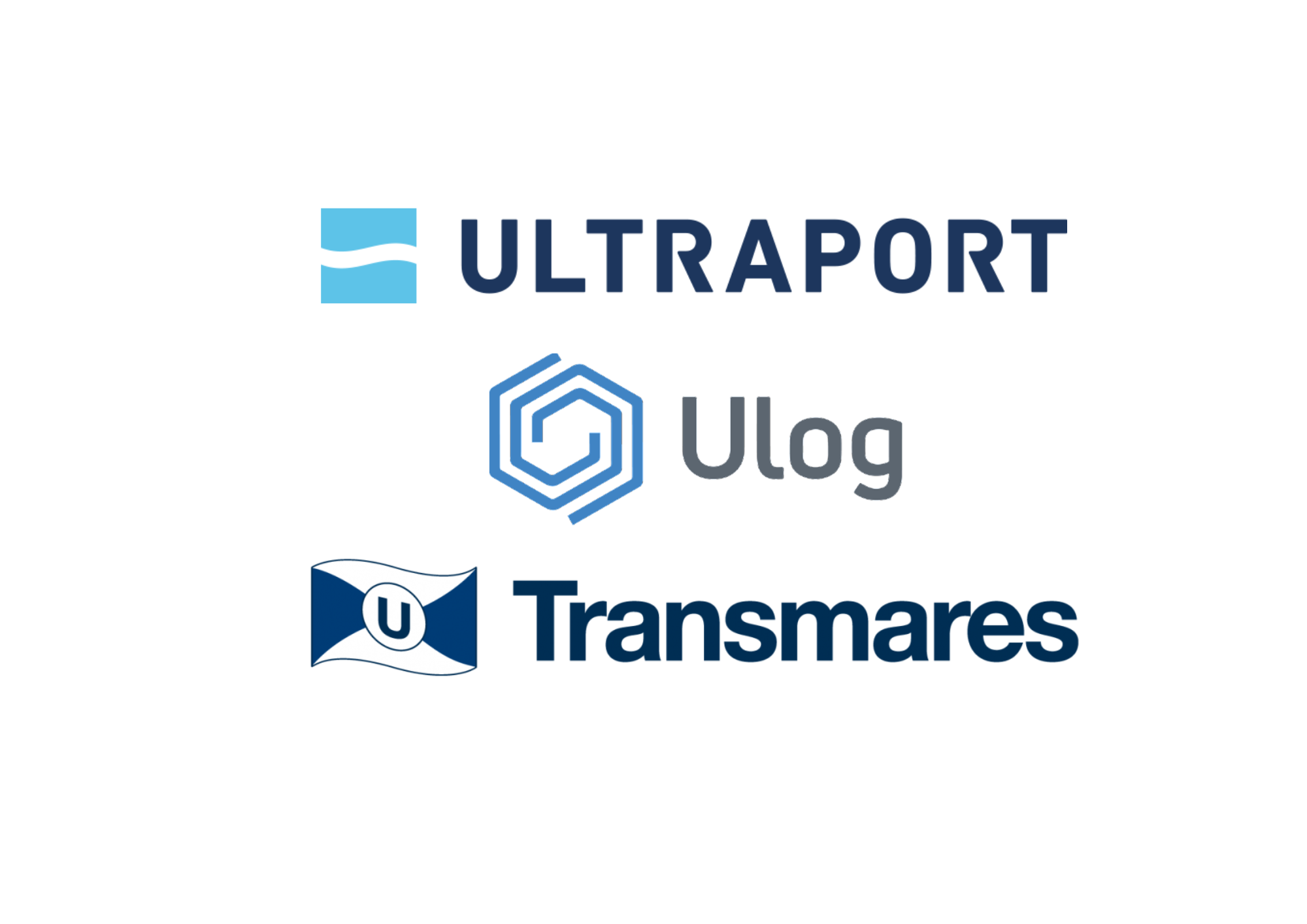 WM Wireless & Mobile Chile SAS to be part of AquaSur Tech 2023
The aquaculture industry has become a sector in constant growth in recent years, with a great increase in the demand for seafood products. Clearly Chile, due to its extensive coastline, is one of the main actors in the productive, technological and preservation development of seafood products.
Thursday 9 de March del 2023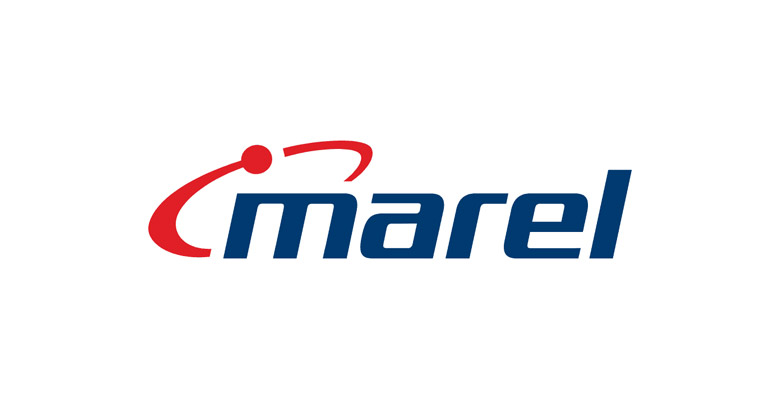 Marel: Pioneering automation in fish packaging
Robotics is catapulting fish processing to a whole new level of optimization and efficiency. Marel's new RoboBatcher Box revolutionizes the fish processing industry as the first and only robotic packaging
Thursday 3 de March del 2022
Veramaris in Aqua-sur 2022
Headquartered in Delft, The Netherlands, Veramaris is a joint venture between DSM and Evonik, both world leaders in science and specialty chemicals.
Monday 28 de February del 2022
Balko to participate in Aqua-sur 2022
Within the framework of the AquaSur 2022 Fair, BALKO, which brings together its collaborative companies Chileplast, Polymetal, San Aurelio, Trichile, Polinox and Tri Servicios, will be present in its digital version, through AQUASUR CONNECT.
Monday 28 de February del 2022
World experts in aquaculture nets, predator nets, skirts and mooring ropes
Garware presents efficient and sustainable aquaculture solutions at AquaSur 2022
The international Indian company, main global supplier of nets and ropes with a presence in 75 markets, will show the aquaculture industry its progresses in R&D, the benefits of its new products, which also reduce the carbon footprint and will establish networking, thus strengthening the company's relations.
Thursday 24 de February del 2022
SÆPLAST: Synonym of Quality and Durability
The leading company in the development and manufacture of double and triple wall isothermal polyethylene containers, SÆPLAST delivers its products to all sectors of the international food and recycling industry.
Thursday 24 de February del 2022
INTELLIGENT CONSTANT PRESSURE SYSTEM
The AquaSur fair will gather the aquaculture world in Puerto Montt, Los Lagos region, from March 2 to 4 and one of the represented brands, Yaskawa (Japan), will be present with its intelligent constant pressure system.
Tuesday 22 de February del 2022